Phyllis Beveridge Nissila
Today, August 7th, 2018, is the official launch of the second book in my son-in-law's book series, Junior Braves of the Apocalypse Book 2: Out of the Woods.
VIEW THE JUNIOR BRAVES WEBSITE HERE
author bios!

shop!

book information!

Junior Braves "field notes" for survival!

Camp song!

Media Interviews!
Greg and co-writer Michael Tanner have (bias alert) another big-seller and popular graphic novel on their hands! These books are not only exciting for tweens, teens, and adventure-loving zombie-apocalypse fans, they are a lot of fun for every reader (especially mothers-in-law). The art work by Zach Lehner is very clever and engaging and is, in part, why this series is called "Goonies on steroids" by fans.
It is available here in hard cover, paperback and Kindle editions:
Book one, A Brave is Brave is now out in paperback version as well as hard cover, and is available here.
BUT THERE'S MORE!
Greg's wife, my daughter Anne, has JBA merch for sale at her Etsy site, here, and here is the Facebook page for Junior Braves for even more information and interactives.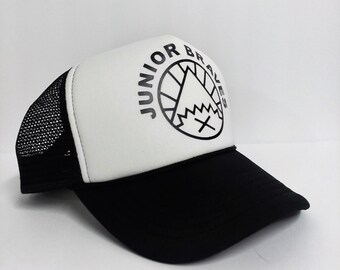 I AM SO PROUD OF BOTH OF YOU!